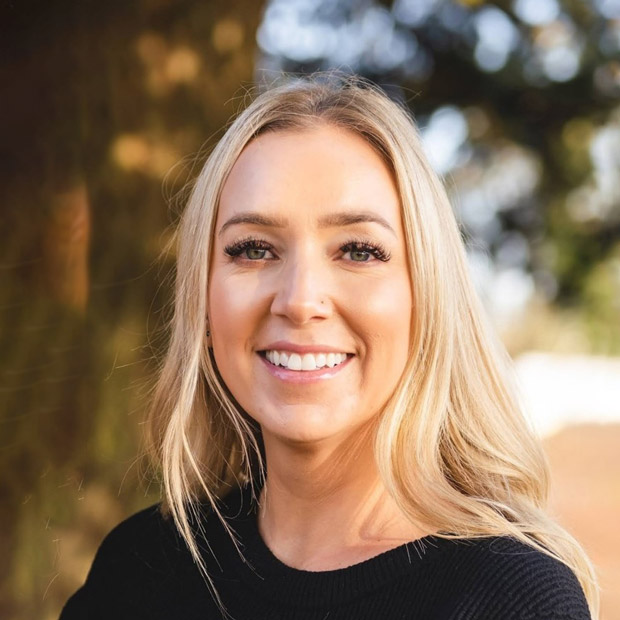 Megan Borg
Real Estate Broker
Residential & Equestrian Properties throughout Oregon and Washington
Megan has always had a passion for real estate and homes; her background includes property management and interior design. Knowledge of materials and strengths in design help her to find what is unique and exceptional in each home. Over twenty years in property management created a strong customer service background and a very detail-oriented work ethic. Believing that communication and response time are essential to having happy clients, Megan will work hard to keep clients informed and help make their transactions as effortless as possible.
Megan's love of horses began at an early age, some of her favorite childhood memories are on horseback. While growing up she did everything from western to saddle seat to jumping and everything in between. As an adult she showed Quarter Horses and still has her two retired show horses, Jake and Sherman. Keeping her horses at home has taught her some valuable and important lessons about equine and farm properties.
Megan resides in the Oregon City area with her husband, son, 2 Australian Shepherds, 2 Quarter horses, 3 miniature horses and 2 Nigerian dwarf goats. She loves spending time with her family and watching her son compete in offroad motorcycle races.
"Megan was all my husband and I needed."
"Megan was all my husband and I needed. She understood my needs for the animals. Being a horse lady herself made it great for me! Aways pleasant to talk to and didnt make me feel like a dummy asking question after question."
Dana
"

Megan was so wonderful

!"
"Megan was so wonderful, caring and patient throughout our search for the perfect horse property. We had a pretty specific wish list needing a property with enough stalls to be income producing, an arena as well as a 3+ bedroom home. She came through big for us with our property in Damascus. She arranged multiple additional inspections including septic, roofing and electric and was there to oversee all of them from beginning to end. My home sale was across state lines and she did a fantastic job communicating with my other realtor for my home sale. I would highly recommend Megan to anyone in the market for a horse property. I so appreciate her guidance on this new adventure for my family. Thank you Megan!"
Kaitlin